This was a pro-bono logo redesign for the
Entrada Institute
. Here are different layout styles as I quickly worked through what did and didn't work.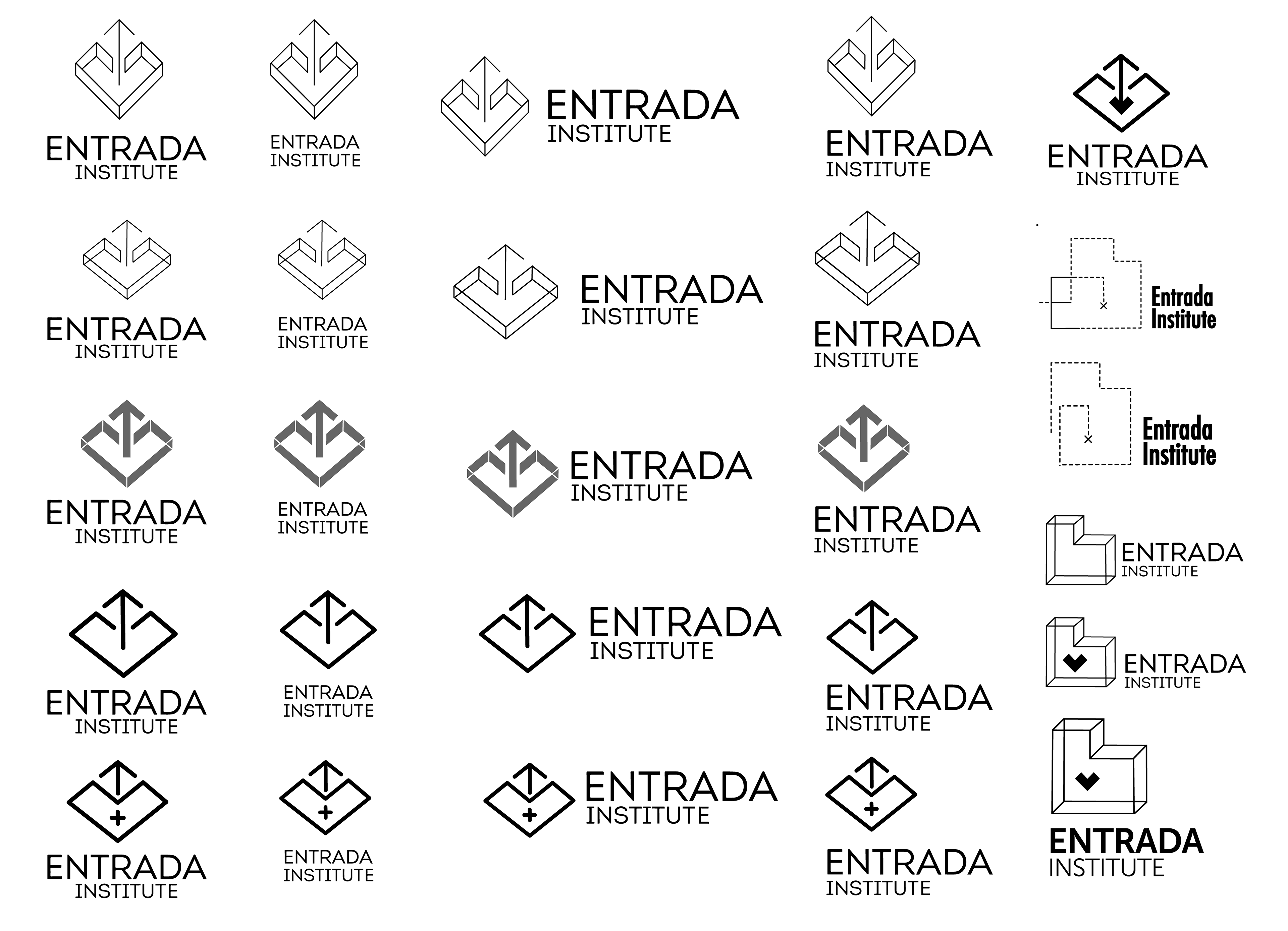 The story and design behind the logo.


The heart not only shows where Torrey Utah and the Entrada Institute is, (places it on the map, very literally) it shows

that they are a loving vibrant community. The institute is very concerned with growing and learning. This is shown in the heart at the center of the design. Also, they are a very open and accepting community which is shown by the ability to view the logo at different angles just like they, as a community may have different views and life styles but everyone is accepted and belongs together.
In the end my logo was not chosen and the Institute went with another designers option. I was very happy to get a chance to help out.